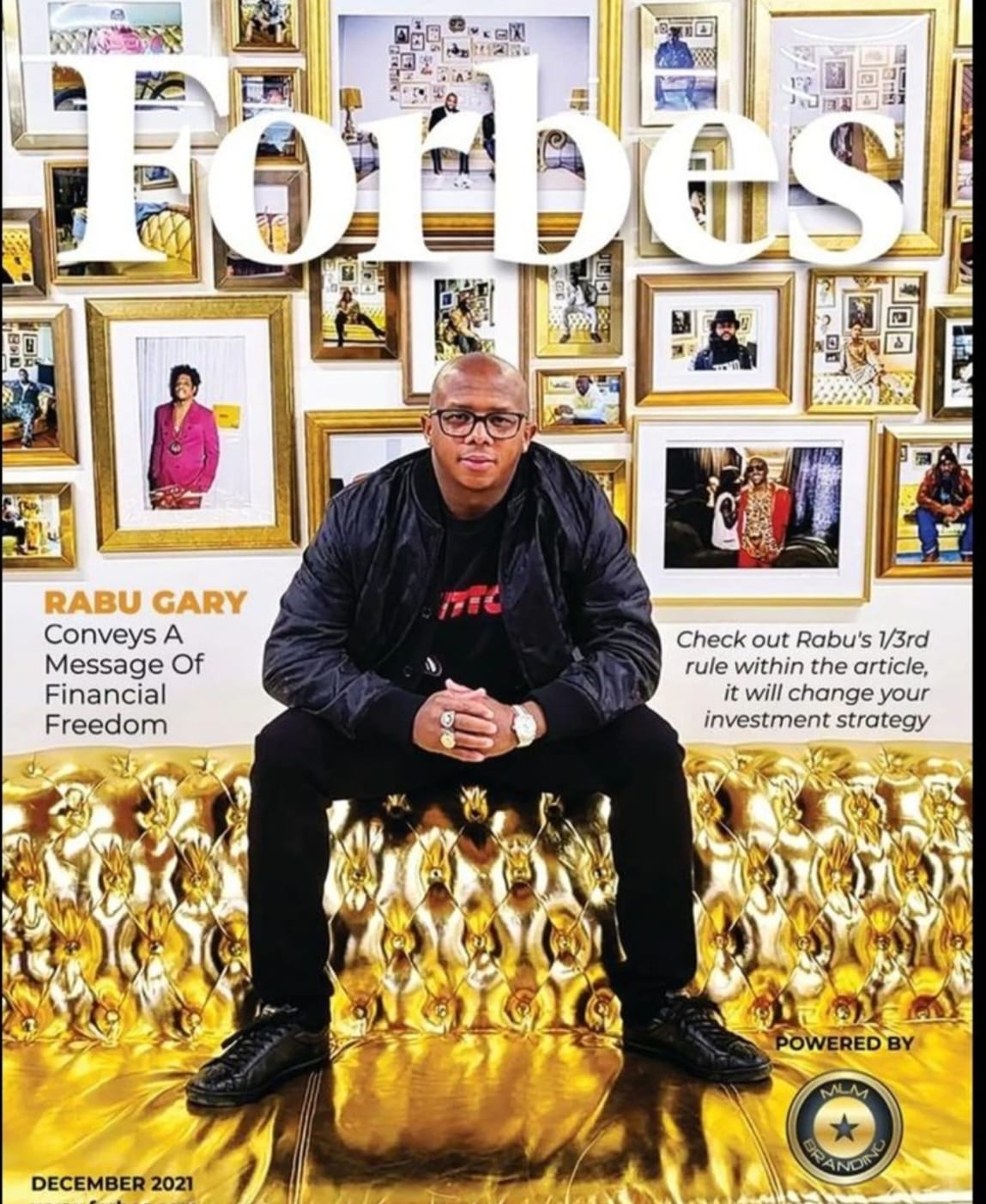 Who is Rabu Gary? Rabu Gary is You!! 
Rabu Gary's journey started 07/26/2001. Like many of us, Rabu grew up with a passion for success for himself and his family and friends.
What distinguishes Rabu from others is his desire to help everyone that he touches, become financially free.  That's his life long goal! He is affectionately know as the Harriet Tubman of Financial Freedom!
Today Rabu's is a successful world renowned mentor, entrepreneur, influencer, philanthropist, and a millionaire maker!
Join Rabu, just as thousands have and take the Masterclass to Success.  Your journey will be life changing.  We guarantee it!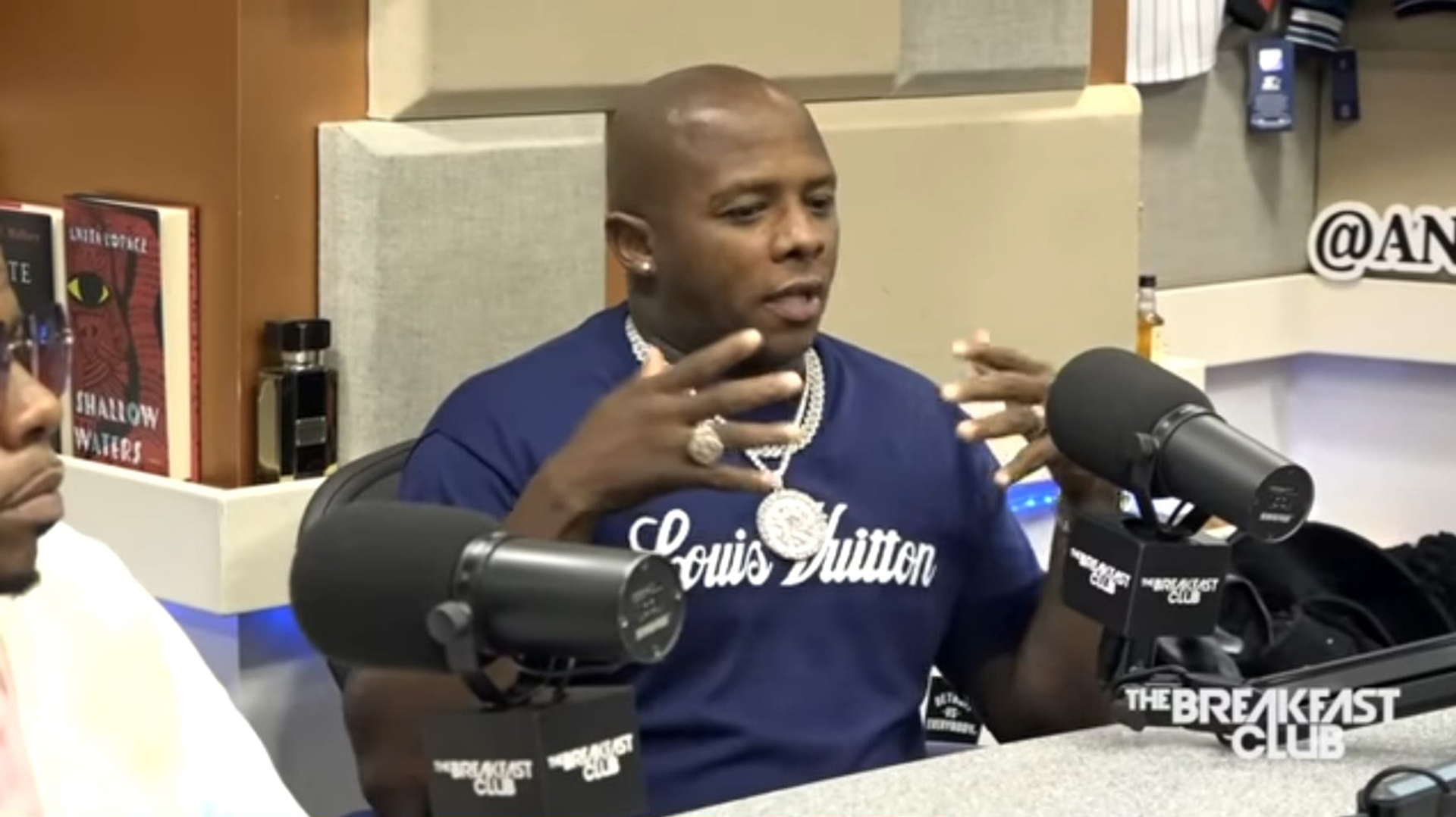 Rabu's Masterclass is your opportunity to help make ALL of your goals and dreams come true. If it has worked for thousands of others, it WILL work for you.
Discover more about Masterclass
A step in the right direction 
One of major things that people love about Rabu is the fact that he shares opportunities that have made him successful. He does not believe in keeping great things to himself.   Why? If it works for him it may also work for you.  His favorite opportunity in the world is UIGI Social Club..
The mission of UIGI Social Club is to provide a collaborative space of financial freedom for people around the globe with a focus on creating generational wealth within every community. A space for like minded individuals to unite on their journey to financial freedom, while having lots of fun doing it!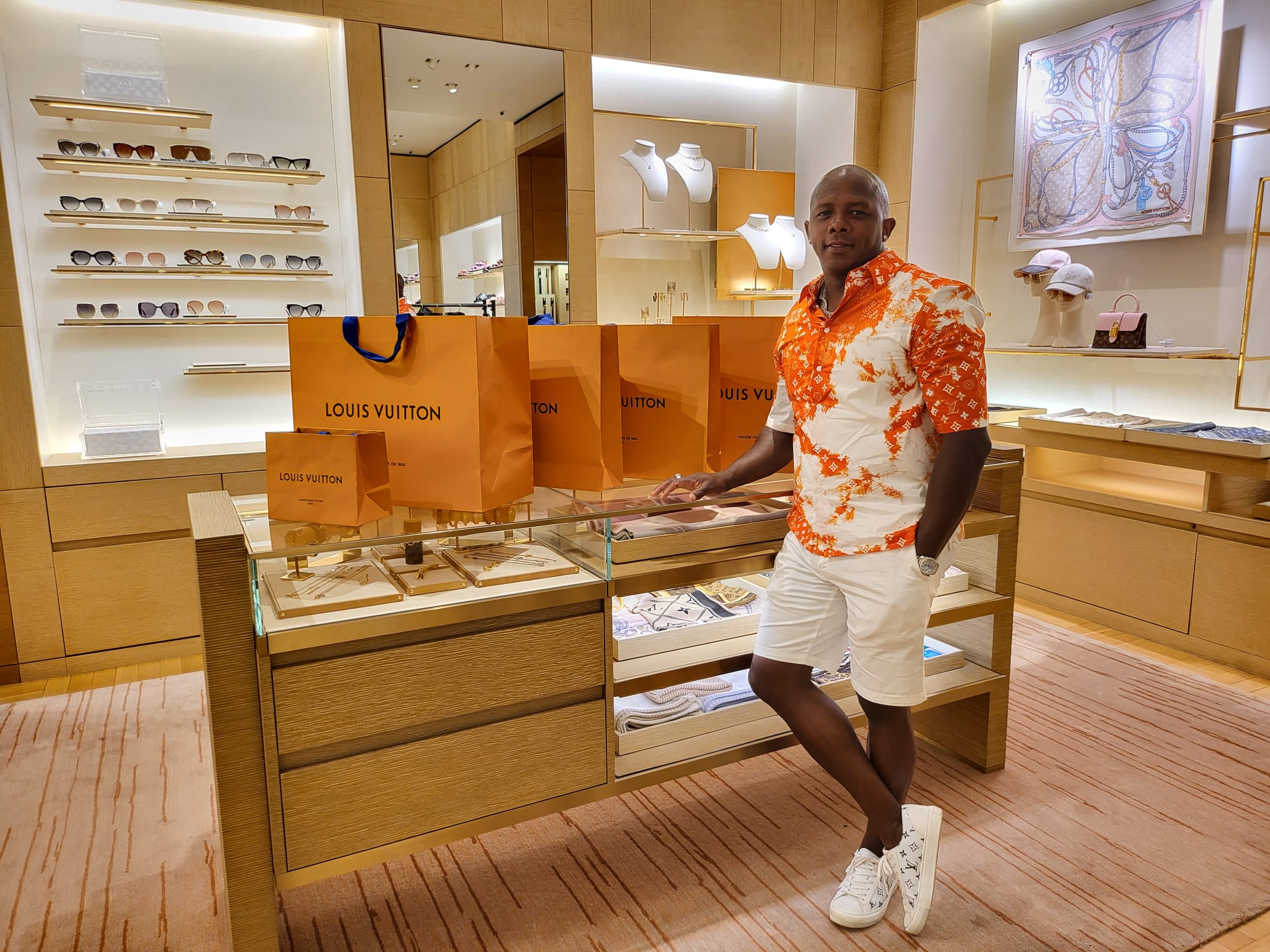 UIGISC represents the most unique and dynamic opportunities in the world. 
Unlock financial freedom with the "One-Third Rule"
AS SEEN IN FORBES: Rabu's One-Third Rule has helped hundreds of thousands of people become financially free.  This is a brief description of how it works… 
Whenever you make ANY money that you do not need to maintain your livelihood or to pay your bills… Break that money into 3 pieces. 
One piece goes into eliminating debt
One piece gets invested or reinvested into passive income streams
One piece, the remaining third, is split in half. Half is put aside for taxes, and the other half is for fun.
Thanks to this method, thousands of people have become financially free!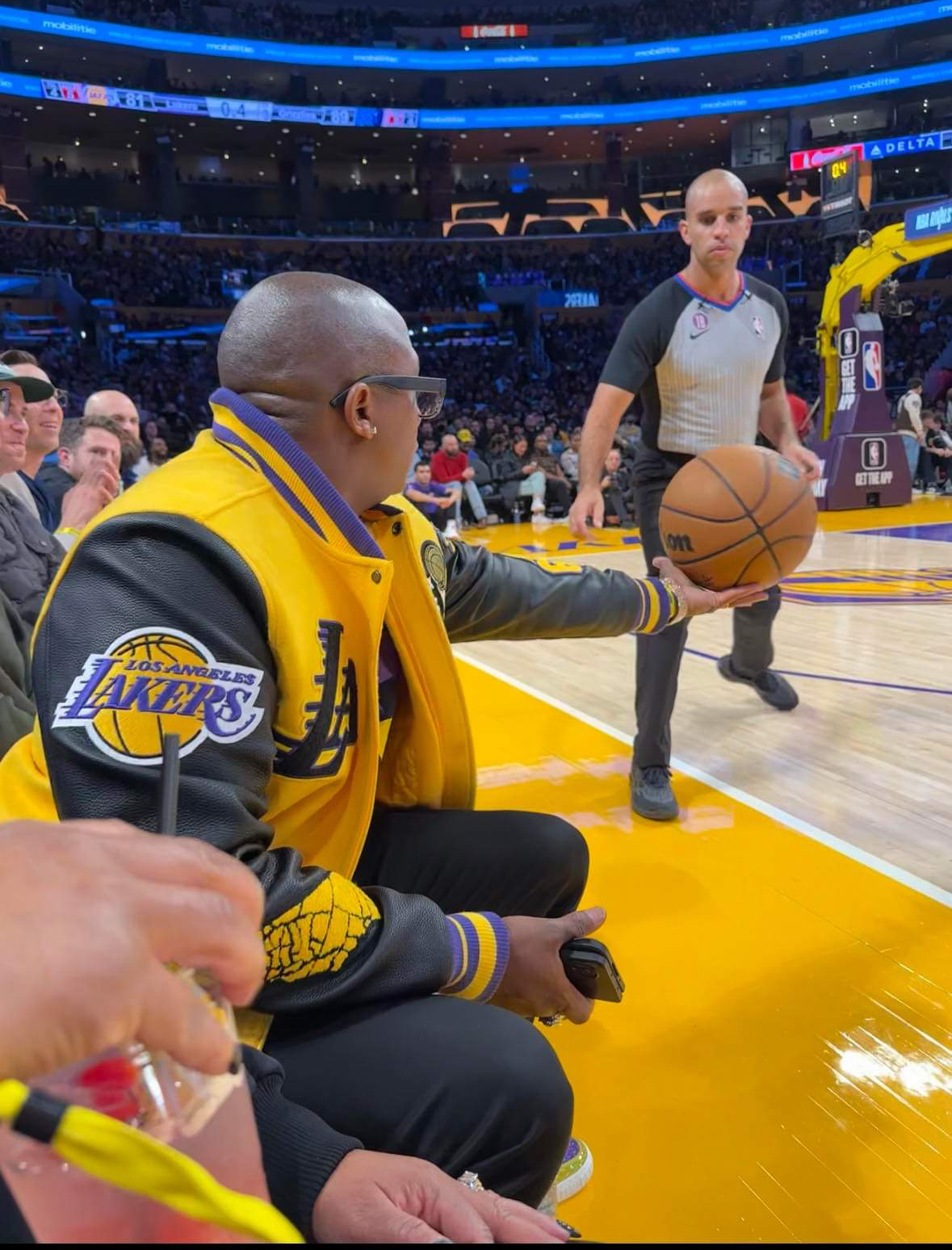 Stay updated on latest news
A journey full of successes, goals, recognitions and celebrations